Religious School Teachers
At Rodeph Sholom Religious School, we believe that our staff is the secret to our success. Our teachers are passionate and want to bring Judaism to life for our students and families. Take a moment to get to know our incredible teachers for the 2022-2023 school year:
Rachel Davidson | PreK - 1st Grade Teacher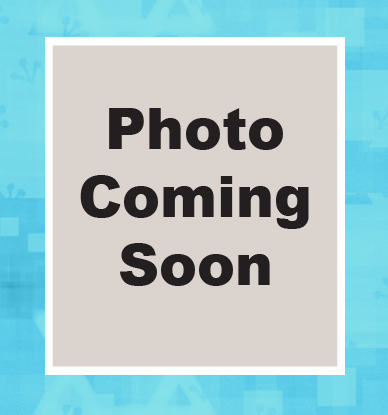 Veronica LeVine | 2nd - 3rd Grade Teacher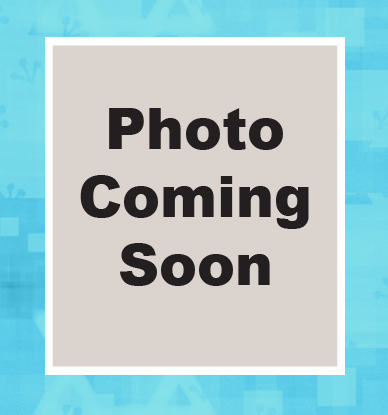 Marci LeVine | 4th-5th Grade Teacher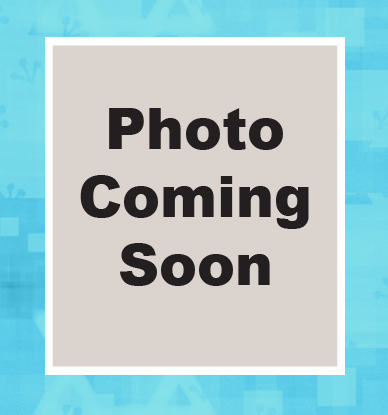 Lauren Jacobson | 6th-7th Grade Teacher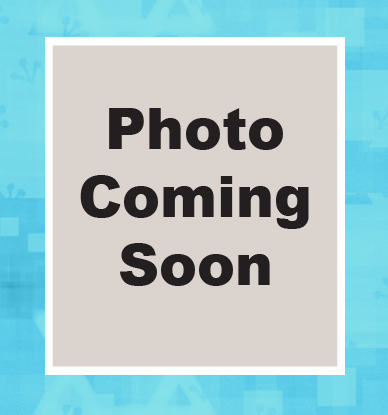 Sherry Friedlander | 6th-7th Grade Teacher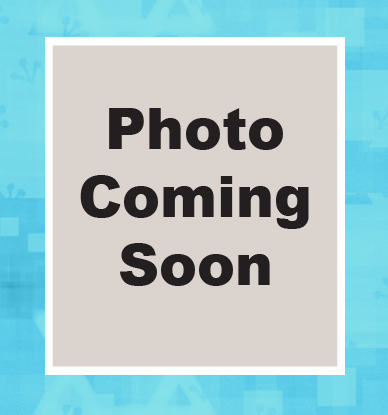 Jonathan Tanner | 8th-10th Grade Teacher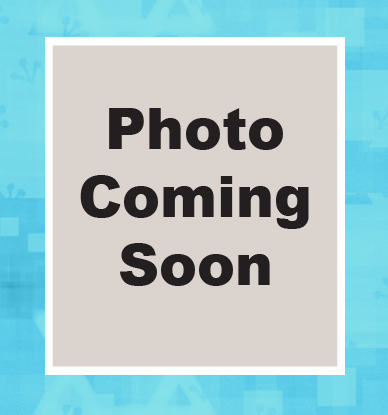 Jennifer Velt | Hebrew Resource Teacher
Miss Jennifer, as the students refer to her, is entering her 8th year at Rodeph. She is a well-versed teacher in both Judaics and Hebrew for our Wednesday students. In her spare time, she is a Kindergarten through 2nd grade Special Education teacher for Hillsborough County Public Schools, enjoys reading, genealogy researching, needlepoint, and baking.
Nancy Berman | Hebrew Resource Teacher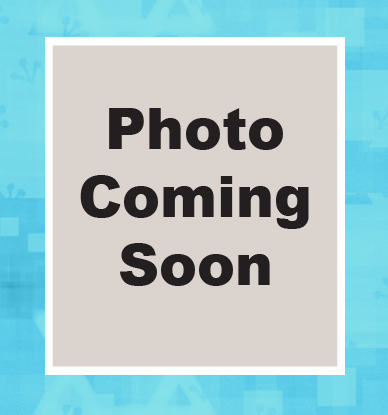 "Dr. B" has been a teacher at the religious school for 11 years. Nancy will be working with students on Hebrew reading skills and prayer on Wednesdays. Nancy has a total of over 20 years of religious school teaching experience, as well as a Master's Degree in Jewish Studies, Advanced Certificate in Jewish Education, and a Doctorate in Education.
Tue, March 28 2023
6 Nisan 5783
Youth & Education Upcoming Events
Tue, March 28 2023 6 Nisan 5783