Religious School Teachers
At Rodeph Sholom Religious School, we believe that our staff is the secret to our success. Our teachers are passionate educators who want to bring Judaism to life for our students and families. Take a moment to get to know our incredible teachers for the 2021-2022 school year:
Rachel Davidson | PreK - 2nd Grade Teacher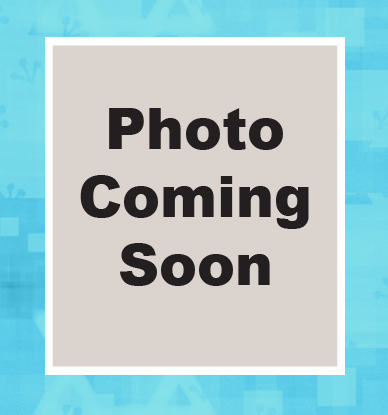 Ben Sheikhet | 8th - 10th Grade Teacher
Mr. Ben was born and raised in South Tampa and has attended Rodeph since he was in Kindergarten. He is now honored to give back to the community that gave him so much. He says that it is a privilege to teach at Rodeph as it is the icing on the cake and the cake is teaching. He is already in the field of teaching and during the week teaches at a high school in Valrico. He is a graduate of USF and a proud Bull to this day. Mr. Ben is thrilled he can continue to make a positive impact in Tampa and the Rodeph community.
Jordan Goldberg | 3rd - 7th Grade Elective Teacher
Jordan Goldberg is a graduate of the University of Florida and a new resident of the Tampa/St. Petersburg area. Originally born on Long Island, New York. Jordan has spent time living in Connecticut, Ohio, Minnesota, Georgia, and South Carolina. However, he grew up for 11 years in Jacksonville, Florida. Jordan has experience working with children at summer camps and served in the Madrachim program at Congregation Ahavath Chesed in Jacksonville. Jordan is excited for his second year at Rodeph Sholom and hopes to instill within his students a strong connection to the Jewish faith in both a cultural and spiritual way.
Jennifer Velt | Hebrew Resource Teacher
Miss Jennifer, as the students refer to her, is entering her 8th year at Rodeph. She is a well-versed teacher in both Judaics and Hebrew for our Wednesday students. In her spare time, she is a Kindergarten through 2nd grade Special Education teacher for Hillsborough County Public Schools, enjoys reading, genealogy researching, needlepoint, and baking.
Nancy Berman | Hebrew Resource Teacher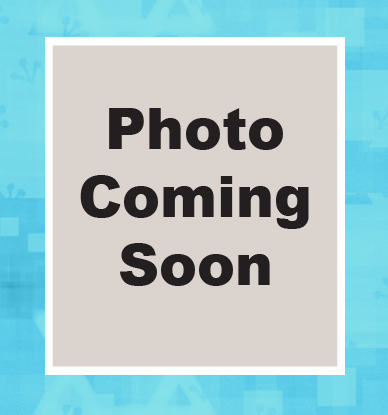 "Dr. B" has been a teacher at the religious school for 11 years. Nancy will be working with students on Hebrew reading skills and prayer on Wednesdays. Nancy has a total of over 20 years of religious school teaching experience, as well as a Master's Degree in Jewish Studies, Advanced Certificate in Jewish Education, and a Doctorate in Education.
Maria Sallerson-Joyner (z"l) | Pre-K - 2nd Grade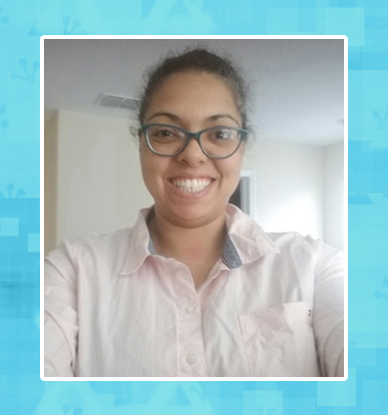 Morah Maria is excited about her 4th year teaching at Rodeph Sholom. She has 4 children in the school and has a passion for teaching young children about Judaism. Morah Maria and her family enjoy spending time with her family, going to the beach, or traveling. Morah Maria passed away in 2021 and will be missed by all her former students, families, and co-workers. May her memory be a blessing.
Mon, July 4 2022
5 Tammuz 5782
Youth & Education Upcoming Events
Mon, July 4 2022 5 Tammuz 5782